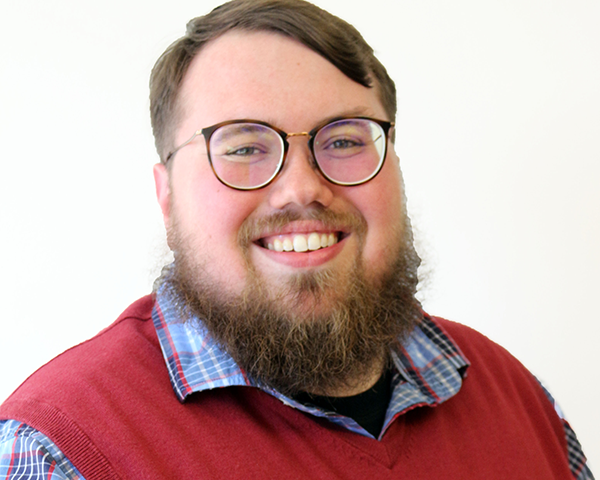 Tono, Act Six graduate from Pacific Lutheran University and Franklin Pierce High School graduate, recently won election to the Franklin-Pierce School District Position 5 in Washington. A passionate community advocate, Tono earned his Master of Public Administration from the Evergreen State College. Following graduation, he began work at Degrees of Change as the organizations Grants Manager, helping to support the programs that supported him. In 2021, he began work at the Raikes Foundation, whose mission focuses on, "investing in youth-serving institutions and systems to make them more effective in supporting and empowering all young people, especially those who have been most marginalized".
Tono, in his statement wrote, "My greatest hope for the students of the Franklin Pierce School District is for them to see a reflection of themselves in positions of leadership, to know that they too can thrive right here in their hometown".
Congratulations Tono, we are proud of you!