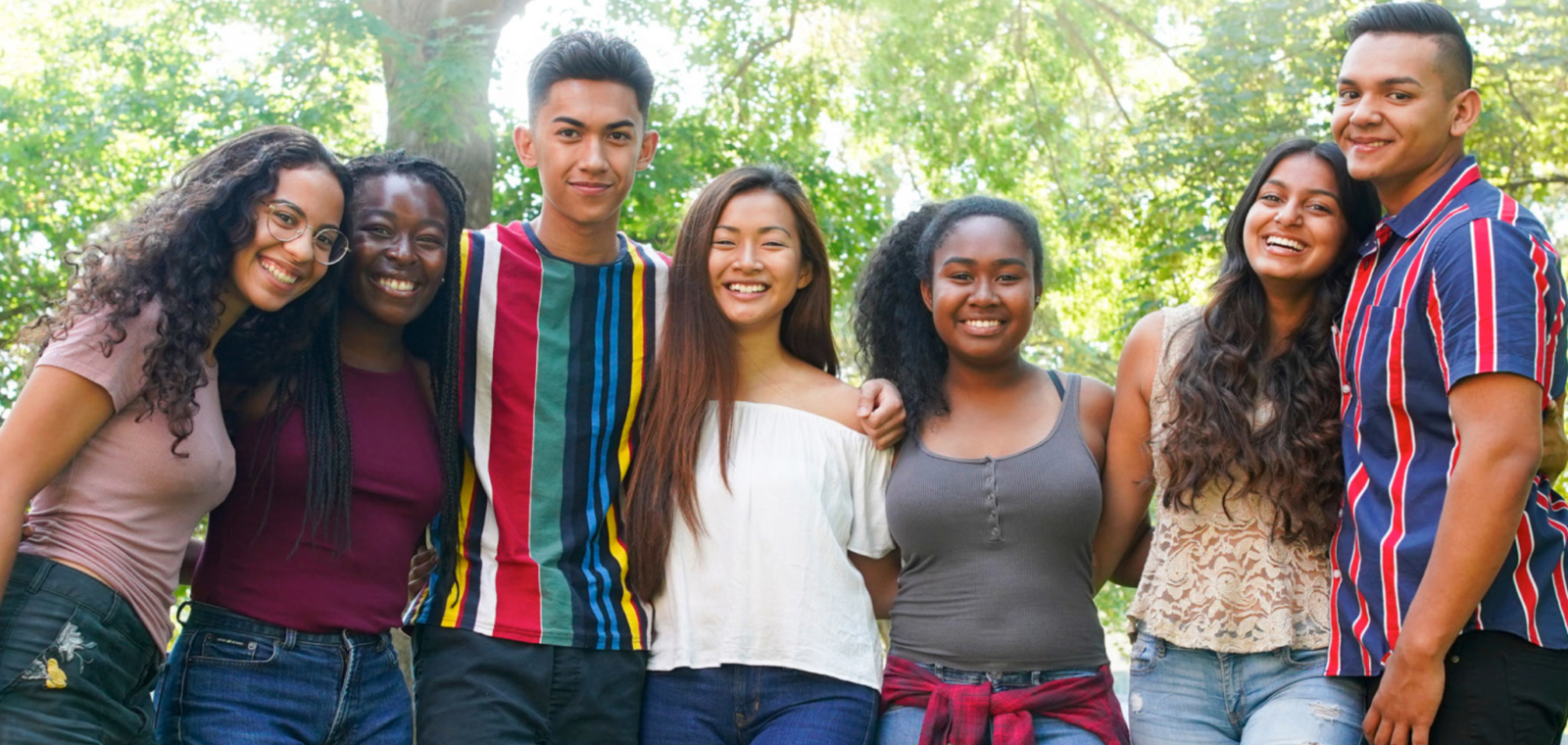 Degrees of change
To College and back. Together.
We prepare diverse, homegrown leaders to succeed in college and career in order to build more vibrant and equitable communities.
Get to Know Us
What, Why, How
Leaders Empowered, Communities Transformed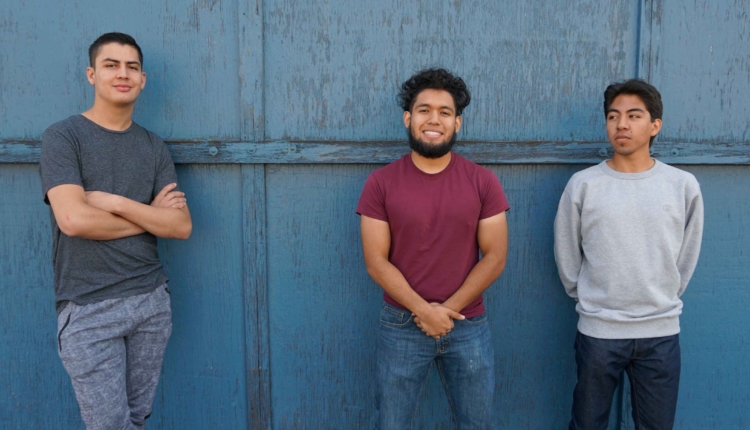 Educational Equity
Our scholars defy the status quo, graduating college at double the rate for students from similar demographics.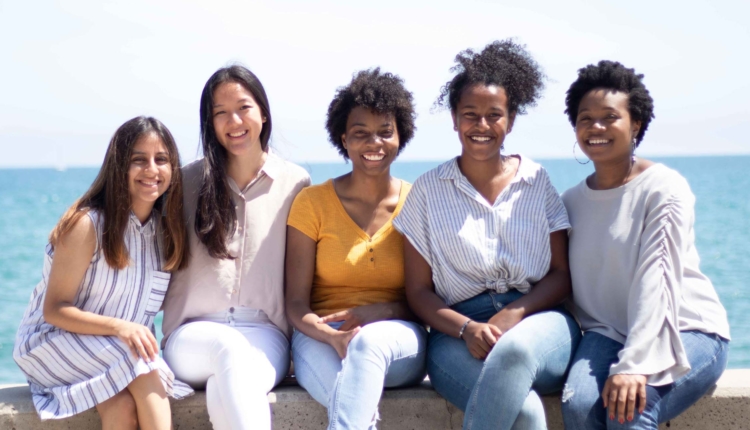 Brilliant Leadership
Diverse, homegrown leaders build more equitable systems on campus, at home and beyond.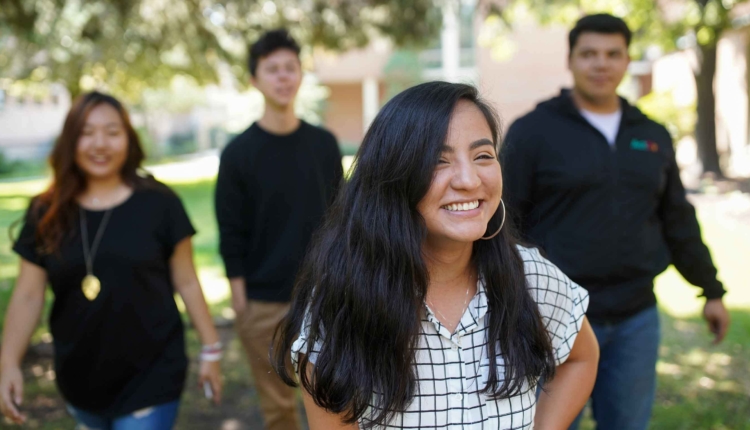 National Reach
Our programs support students from 7 communities across 5 states at 23 private and public, 4- and 2-year colleges.
Our Scholars
Their Success is Our Motivation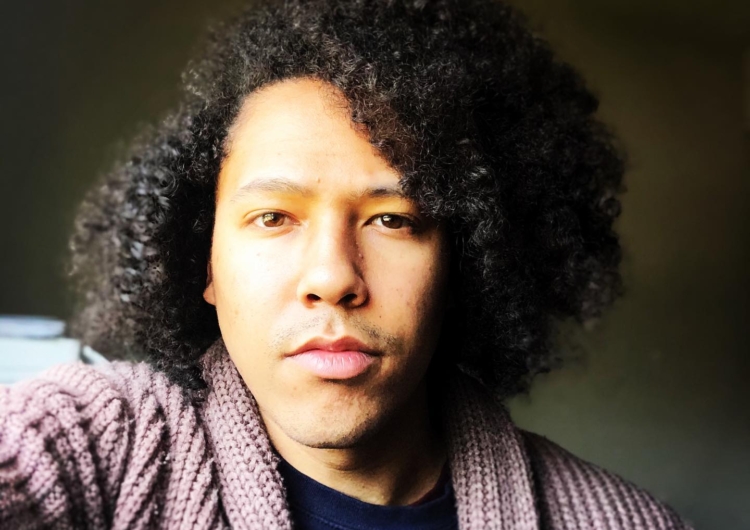 Act Six Alum
Christian's Story
Poet. Speaker. Educator. Act Six alum Christian Paige is an Emmy-nominated poet, passionate keynote speaker, and an equity consultant who ignites scholars and leaders to use their voices powerfully. He is an unapologetic truth teller who uses his artistic expression to empower individuals and communities.…
Read Story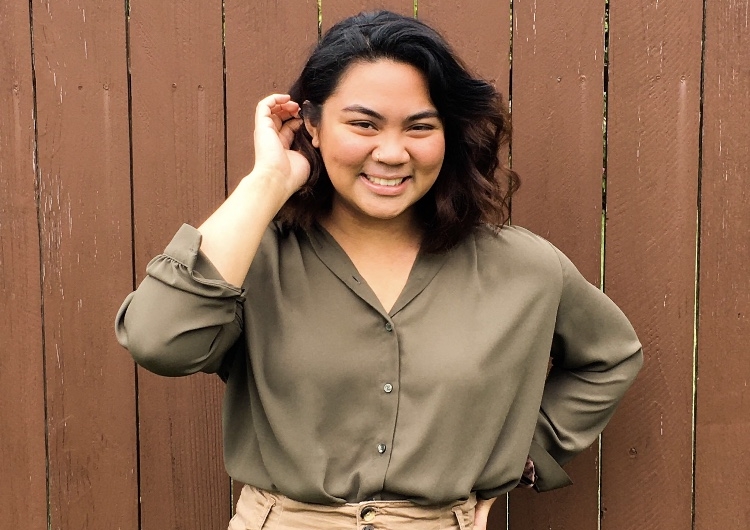 Ready to Rise Scholar
Marianne's Story
Marianne is a freshman at the University of Washington Tacoma who is passionate about empowering the next generation. Her dream is to educate young people with the tools and resources to engage the systemic inequalities that they see in their community as a High School…
Read Story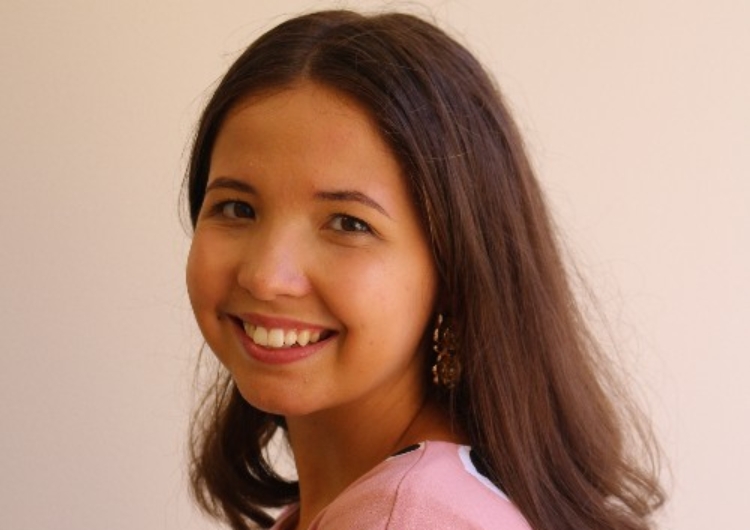 Seed Alum
Megan's Story
Megan Quiñones is a Palmer Scholar studying political science and sociology at Saint Martin's University. Growing up a bi-racial woman impacted by economic poverty in Tacoma has inspired her academic studies, interest in non-profit work, and holistic focus on anti-oppression work. During her time with…
Read Story