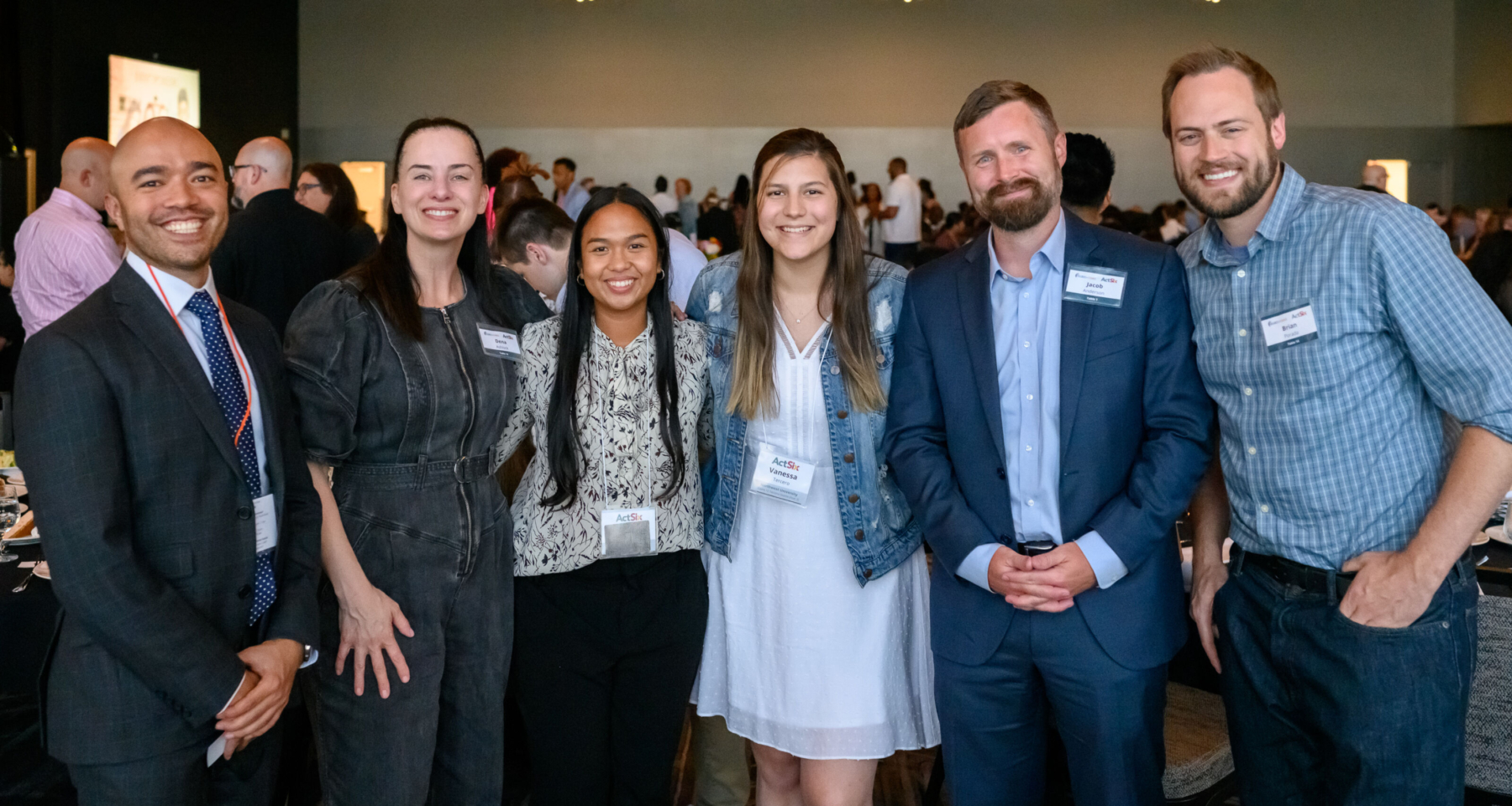 Seed Internships is thriving! This summer, students will become part of our largest cohort yet with up to 75 interns with Puget Sound roots. The cohort will participate in 10-week internships with 21 different employer partners across Tacoma-Seattle, and weekly professional development workshops by Seed Internships staff. Since 2018, Seed Internships has been offering racially and economically diverse college students access to professional career tracks while supporting businesses in becoming more reflective of their communities.
We are thrilled to introduce our 2023 employer partners: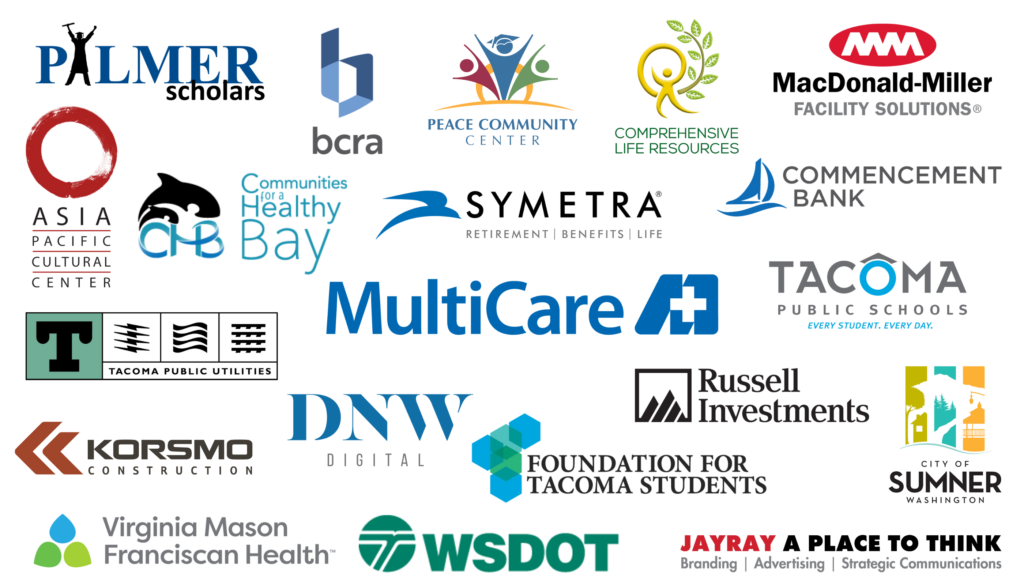 ---
Bridging communities and generations through art, culture, education, and business. Located in Tacoma, Washington. www.asiapacificculturalcenter.org
Designing solutions that enhance the way we live. Located in Tacoma, Seattle, and Spokane, Washington. www.bcradesign.com
Founded in 1853 and named after abolitionist Senator Charles Sumner. Located in northern Pierce County, Washington. www.sumnerwa.gov
Traditional, reliable, and sustainable banking for Pierce, South King, and Thurston counties. Located in Tacoma, Enumclaw, Olympia, and Auburn, Washington. www.commencementbank.com
Bringing people together to achieve a clean and healthy Commencement Bay that benefits both the community and surrounding ecosystem. Located in Tacoma, Washington. www.heatlhybay.org
Providing counseling, medical, dental, and life skills support for mental wellness. A certified community behavioral health clinic located in Tacoma, WA. www.comprehensiveliferesources.org
Making digital media work with everything else. Focusing on visibility, energy, and community. www.dnwdigital.com
Building and strengthening Tacoma's community-wide movement to help every child achieve success from cradle to college and career. Located in Tacoma, Washington. www.graduatetacoma.org
Turning challenges into creative solutions and big ideas into action. PR agency, creative shop, brand consultancy, and communications firm. www.jayray.com
Founded in 1948. An innovative commercial general contracting company delivering quality projects throughout the Pacific Northwest. Located in Tacoma, Washington. www.korsmo.com
Making buildings work better. A full-service, design-build mechanical contactor in the Pacific Northwest with over 11 locations. www.macmiller.com
A not-for-profit health care organization caring for communities in Washington state since the founding of Tacoma's first hospital in 1882. www.multicare.org
Supporting underrepresented Pierce County students of color to overcome financial, cultural, and social barriers in their pursuit of higher education.  www.palmerscholars.org
Offering holistic services that support students in grades 2-12, college, and career with academic and social-emotional resources, enrichments, and development. website
Leading global investment solutions partner, dedicated to improving people's financial security. www.russellinvestments.com
Creating a world where more people have access to financial freedom. Symetra provides annuities, life insurance, and benefits products to people and businesses nationwide. www.symetra.com
In partnership with parents and community, providing a comprehensive educational experience that is rigorous, individualized, and enables students to contribute to a changing and diverse world. www.tacomaschools.org
Providing services that are vital to our quality of life. Publicly owned since 1893. www.mytpu.org
Leading health system in Washington state offering a wealth of convenient hospital, clinic, and care locations in western Washington. www.vmfh.org
Washington State Department of Transportation. Founded in 1905. www.wsdot.wa.gov
---
Seed Internships is a program of Degrees of Change. Sign up for our newsletter to learn more, including updates and ways to get involved.
Featured image: Seed Internships 2022 employer partners. (Photo by Sharon Ho Chang)