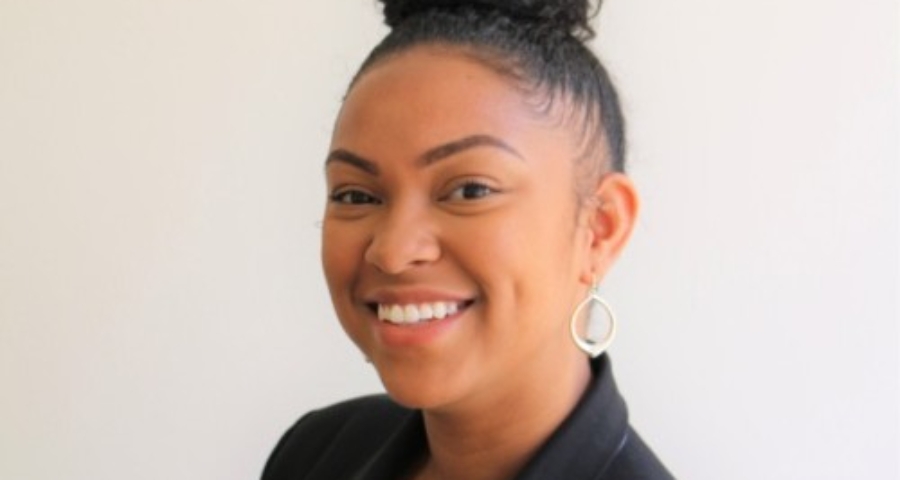 After starting a grassroots nonprofit organization with her peers, Samarri Williams decided to continue her pursuit of an undergraduate education at the Evergreen State College Tacoma where she studies leadership development and social entrepreneurship.
She served as the Tacoma Seed Intern here at Degrees of Change, supporting Seed staff in curriculum development, program management, and establishing employer relationships.
Once she wraps up her undergraduate degree at the Evergreen, Samarri plans to pursue a Master of Public Administration (MPA) to further support her grassroots nonprofit leadership.