NATIONAL
GUIDED INSIGHT COLLEGE ENROLLMENT VISUALIZER
UNLOCKING THE POWER OF DATA
The GuidEd Insight College Enrollment Visualizer makes it easy for high schools and college access and success organizations to follow their students' journey through college. We transform static data into powerfully interactive visual insight to drive student success.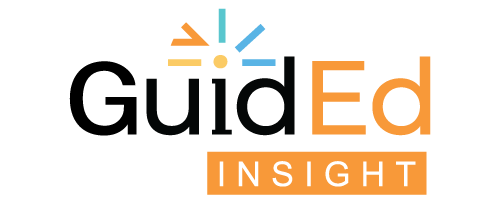 When it comes to college enrollment data, for too many organizations the complex task of tracking and analyzing college enrollment data comes at the cost of valuable staff time better spent preparing and supporting students through college. Built to speed up and enhance analysis of Degrees of Change's own students' enrollment data, we thought our tool would be valuable to others as well.
CollegeTracks needs the College Enrollment Visualizer tool developed by Degrees of Change. Desperately. Current and potential funders require enrollment, persistence, and graduation data. CollegeTracks can no longer afford the staff time to analyze StudentTracker data by hand and we lack the expertise to develop our own program. With more than 2,000 students to track, it requires at least a month of staff time to "horizontalize" the data for evaluation and several weeks more to analyze its meaning.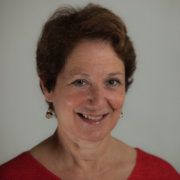 Nancy Leopold
Former Executive Director
College Tracks
Enrollment Patterns At A Glance
The GuidEd Insight College Enrollment Data Visualizer quickly converts endless rows of StudentTracker℠ data into beautiful, intuitive, easy-to-read visual displays. Organizations are empowered to unlock the power of data to better track students' progress and summarize persistence and completion outcomes.
Persistence and Graduation Rates Made Easy
Quickly summarize the persistence and completion outcomes for your program with a year-by-year aggregate display of enrollment and degree status. Find 4-, 5-, or 6-year graduation rates, and filter your results to explore the performance of different subgroups.
Our Partners
The National College Access Network and many of the 20 participant programs in the Common Measures Learning Community provided critical support in the development of GuidEd Insight. We are particularly grateful for the 15 college success programs who signed on as early backers in our initial crowd-funding campaign. Development of the next generation of the service is being funded by investment from the Bill and Melinda Gates Foundation.