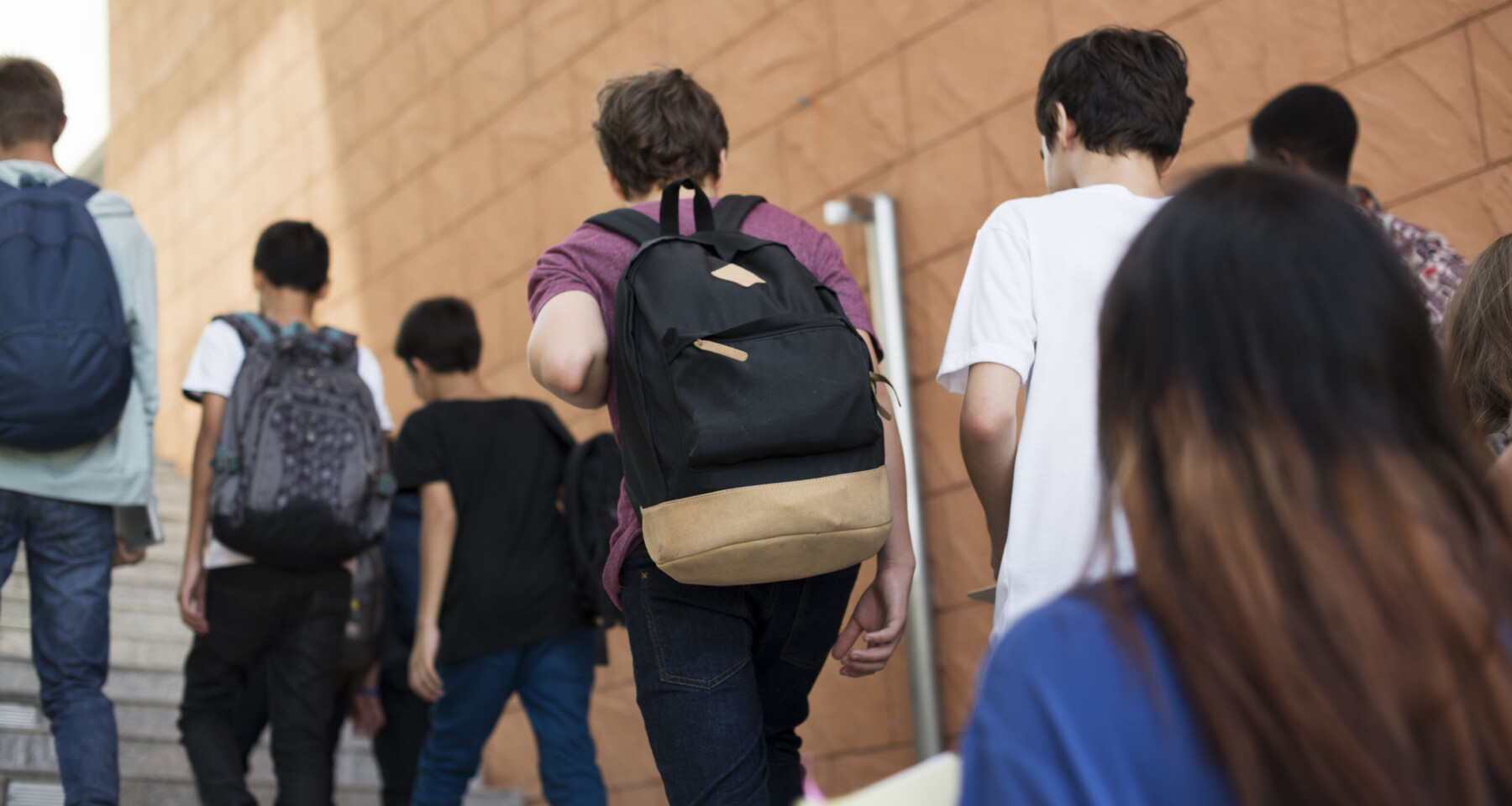 February 19, 2021 | Press Release
Now available, the Tacoma Completes Student Voice Research Report draws on the experiences of more than 50 students who left college before completing their degree to inform the future of college support systems. "These students' stories provide valuable perspective about the complex needs facing many students right now," says Nalani Linder, Tacoma Completes Director at Degrees of Change.
As part of the Tacoma Completes effort to increase college completion, a collaborative research project group comprised of representatives from Tacoma Community College, University of Washington Tacoma, Foundation for Tacoma Students and led by Degrees of Change conducted a year-long research project to hear from local college students who chose to leave college prior to earning their degree. Fifty-six students—23 formerly from TCC and 33 formerly from UWT–were interviewed and shared candidly about their reasons for departure. These reasons were compiled in a new report, "Why Do Students Leave College? Student Voice Research Report."
Primary reasons for leaving ranged across seven themes: College Fit (Sense of Purpose and Sense of Belonging), Financial and Basic Needs, Family Care and Life Events, Mental Health, Physical Health, Classroom Experience, and College Navigation.
Information from the report is being used to inform strategies for student supports at both institutions, and collective strategies through Tacoma Completes. A unique aspect of the report is that it intentionally does not offer policy recommendations based on the data collected. Instead, the research team determined that it was more important to honor the voices of students by centering their stories in all their complexity – and then offering a common framework and key questions that can guide ongoing policy conversations among students, college staff, and community partners. Maintaining a focus on student perspectives, a community event held in February 2021 presented the findings to a panel of local students who provided personal examples of how the report's themes were true for them.
As stakeholders continue to understand the multiple and diverse challenges facing college students in their journeys to complete, findings from the report are informing conversations about strategy for Tacoma Completes and its partners to coordinate stronger on- and off-campus supports for Tacoma college-goers.
To learn more about the student voice research, download the executive summary, full report or contact Tacoma Completes Director Nalani Linder.
About Tacoma Completes
Tacoma Completes is a community-based initiative working to coordinate systems-level supports to ensure more of Tacoma's college students–especially those of color and impacted by poverty–can earn a post-secondary credential and be career-ready.