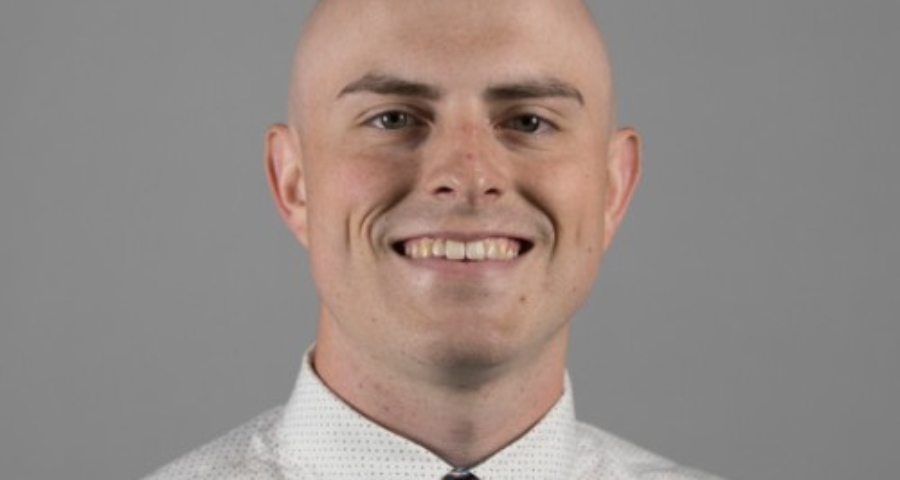 Gavin Ames currently attends the University of Washington Tacoma as a business administration major.
As part of the first cohort of Seed interns, Gavin interned at Gensco, holding the position of Operations Intern, where he was trained to support distribution management and warehouse operations. Gavin accepted an offer from Gensco and was hired on as a full-time employee immediately after completing his Seed internship. Through his senior year and into his professional career, Gavin will work as a distribution coordinator.
Inspired by his time spent in the U.S. Marine Corps, Gavin hopes to start his own business.