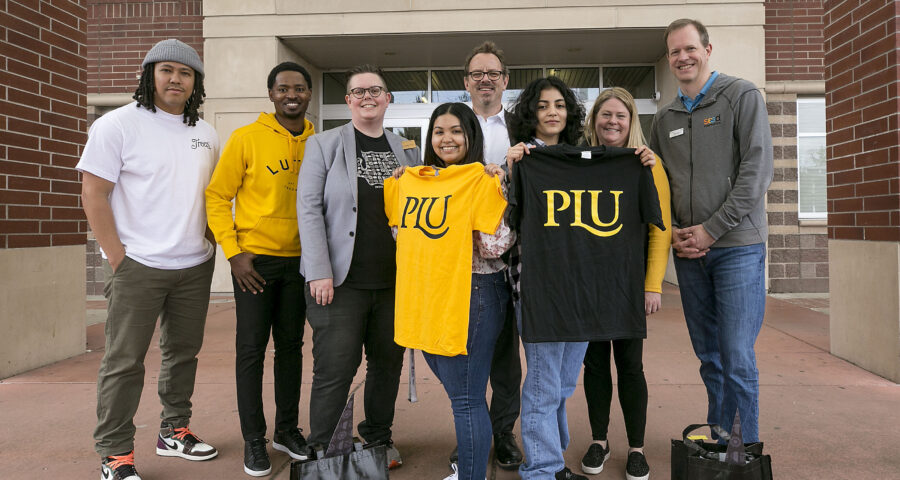 Tacoma Public Schools (TPS) Superintendent Joshua Garcia will recognize and honor the first Seed Teachers cohort at the TPS school board meeting June 8. There will be a reception before the board meeting to give community, family, teachers, mentors and friends a chance to celebrate these incredible students and their plans to become teachers in Tacoma:
Thursday, June 8, 5:00-6:15 p.m.
601 South 8th St, Tacoma WA 98405
5:00 p.m.  Reception and Program (refreshments served)
6:00 p.m.  School Board Recognition
6:15 p.m.  Conclude
Please join us! This event is open to the public. Pacific Lutheran University (PLU) President Belton and Degrees of Change staff will also be present.