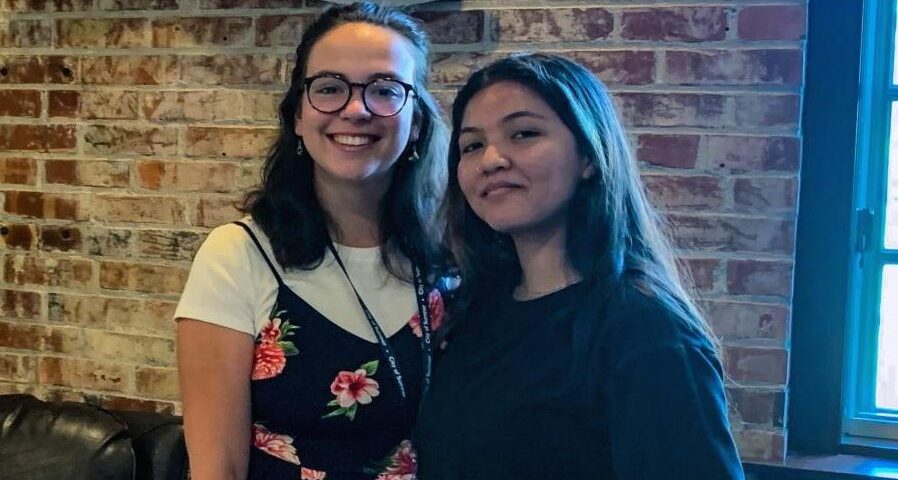 Eva Vasmanova, public works/GIS intern and Onja Rabenarivo, engineering/public works intern worked with the city of Sumner throughout the summer while participating in the Seed Internship program. Mayor Bill Pugh reflected on recruiting the next generation of leaders in a recent letter to constituents.
He wrote about Eva and Onja, "We have grown as an organization as well from their thoughts, insights and work. If you run a business, or another city, and haven't looked into the Seed Internship program yet, I highly recommend you do so. We all know it's been tough lately to find good people to fill our jobs, and this is playing the long game for qualified, experienced students to fill our workforce in the future".
Be sure to read Mayor Pugh's whole letter on the benefits of the City's Seed interns in the City's Communication Connection Newsletter.