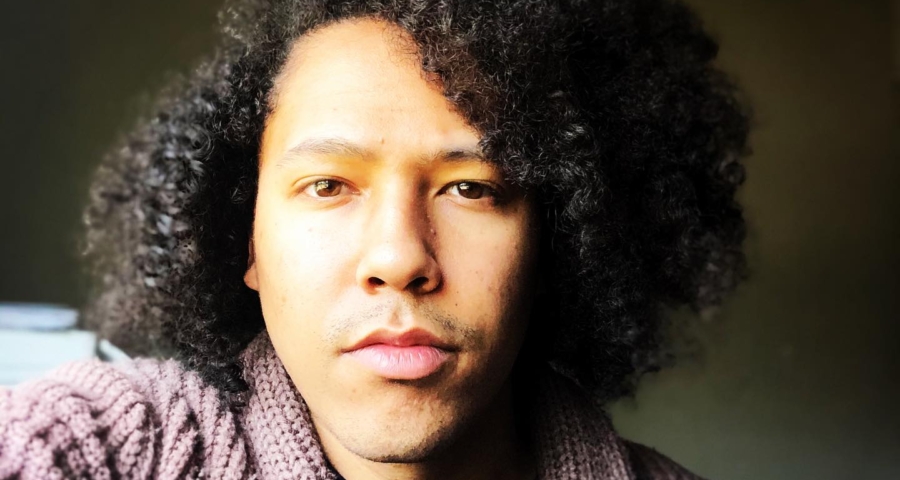 Poet. Speaker. Educator. Act Six alum Christian Paige is an Emmy-nominated poet, passionate keynote speaker, and an equity consultant who ignites scholars and leaders to use their voices powerfully. He is an unapologetic truth teller who uses his artistic expression to empower individuals and communities. He has devoted himself to being an active voice in the world of equity and inclusion as well as helping youth see themselves as visionaries and leaders.
As a talented high school student in a family with modest means, Christian was unsure how we would afford college. But his natural leadership and deep commitment to his Tacoma community was just what Act Six was looking for. Equipped with a full scholarship and surrounded by a diverse cadre of scholars who relentlessly supported and challenged each other, Christian's leadership flourished at Trinity Lutheran College. He launched a leadership program for local youth, served as student body president, and provided leadership in the admissions office.
After earning his degree, Christian worked as an equity specialist in the Bellevue School District before returning home to Tacoma, where he now serves as education outreach manager for Tacoma Public Utilities. Back in the community that raised him, Christian is living out the commitment that first earned him an Act Six scholarship as he challenges and inspires with his distinctive blend of art, education and equity.
Watch Christian's Emmy-nominated performance of "Trees."
Read more about Christian and book him to speak at or facilitate your next event at christianpaige.com.