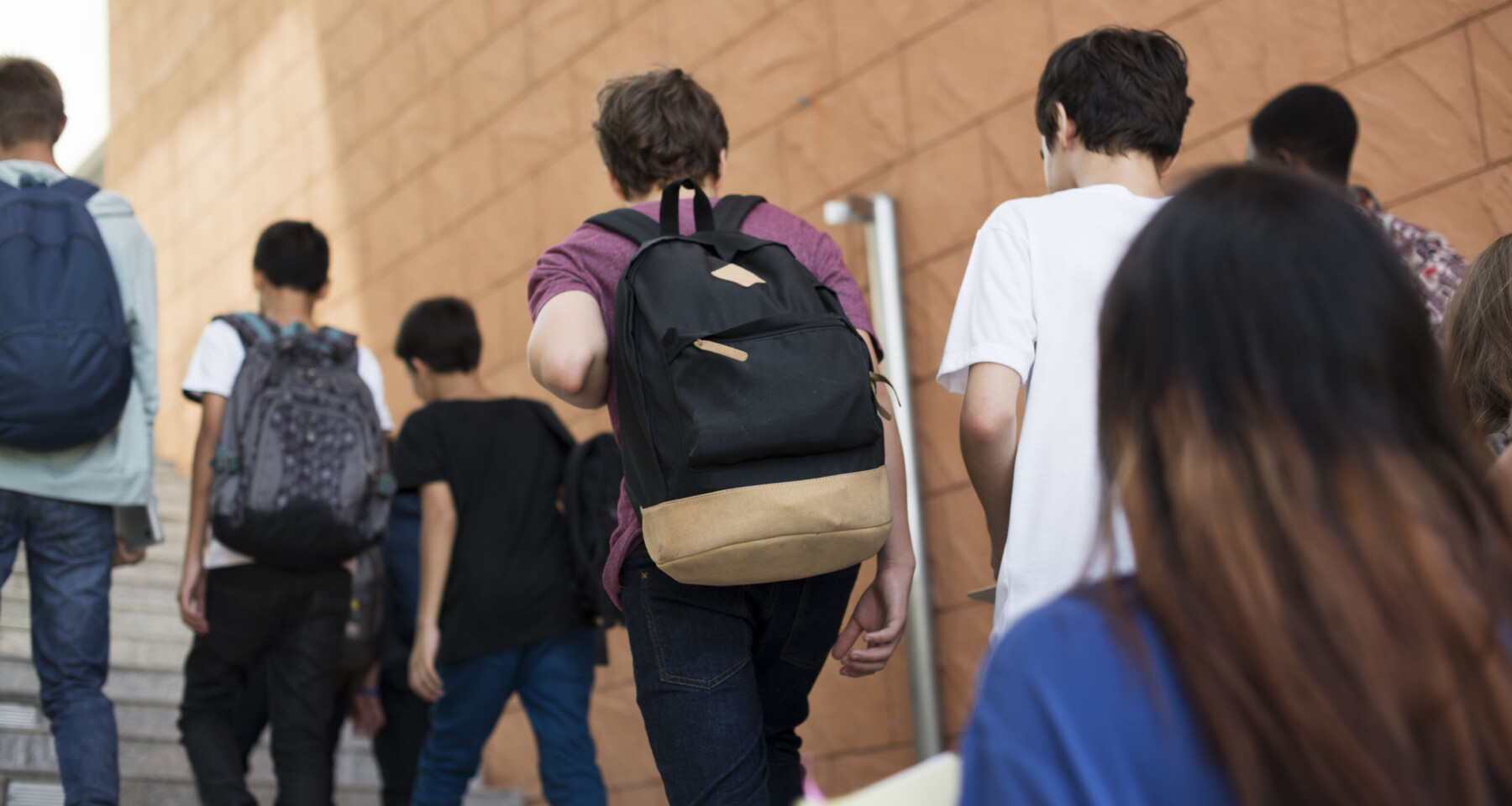 75 Student Leaders Earn Act Six Leadership Scholarships to Five Northwest and Five Midwest Colleges
Families, schools, and communities are celebrating across the country. Act Six announced today that 75 emerging urban and community leaders across Tacoma-Seattle, Portland-Salem, Yakima Valley, and Minneapolis-St. Paul, will receive scholarships to George Fox University, Heritage University, Northwest University, Pacific Lutheran University, Saint Martin's University, Augsburg University, Bethany Lutheran College, Bethel University, Concordia College Moorhead, and North Central University. The colleges will provide full-tuition, full-need scholarships over four years. 
Prior to starting at their respective universities, Act Six scholars will participate with their peers in six months of concentrated trainings provided by program staff at the cadre's respective partner organization equipping scholars to support each other, succeed academically and grow as service-minded leaders and agents of transformation. After training, Act six scholars will begin college ready to engage the campus and community with a built-in support system and sense of purpose with continued supports and inspiration throughout their college experience.
Selected through a rigorous three-month competition among more than 700 applicants, these diverse student leaders were selected for their commitment to serving on campus and at home, passion for learning, eagerness to foster intercultural relationships, and willingness to step out of their comfort zones. 
Following is a list of this year's Act Six recipients:
George Fox University (Cadre 17) 
Gerardo Aguirre Remigio,
Academy of International Studies
Kylah Cobarrubias,
Willamette High School
Elikana Gaoteote,
Sandy High School
Jenrose Ifenuk,
Chesterton Academy of the Williamette Valley
Ellie Ortiz Mendoza,
Woodburn High School 
Essey Shimbahri,
Parkrose High School
Eden Wakjira,
Saint Mary's Academy
Heritage University (Cadre 13) 
Niko Evangelista,
Eisenhower High School
Victor Garcia-Pinon,
Eisenhower High School
Lynette Navarrete,
Granger High School
Yoselin Quintero,
Sunnyside High School
Elaine Ramos,
Grandview High School
Northwest University (Cadre 15) 
Jasmine Esquivel-Villanueva,
Fife High School
Luz Galeana-Chavez, Thomas
Jefferson High School
Mariana Godinez,
Eisenhower High School
Caylee Monzon,
Steilacoom High School
Nick Nouri,
Life Christian Academy
Seri Nugent

, A. C. Davis High School

 
Tito Salas Gasca,
Franklin Pierce High School
Hezekiah Weekly,
Franklin Pierce High School
 Pacific Lutheran University (Cadre 16) 
Shaela Allen-Greggs,
A. C. Davis High School
Amanual Ayalneh,
Franklin High School
Ashlley Barrera,
Toppenish High School
Cindy Cruz-Ortega,
Toppenish High School
Elijah Hendrix,
Eastside Academy
Jazmin Herrera Bautista,
Franklin Pierce High School
Ariana Carmona,
A. C. Davis Senior High School
Amy Mbugua,
Bellarmine Preparatory School
Davine Mungai,
Washington High School
Nattalie Robatty-Llerena,
Stadium High School
Kloe Salazar,
Clover Park High School
Auslyn Schab,
Prosser Senior High School
 Saint Martin's University (Cadre 5) 
Yoel Alejandres-Aleman,
Clover Park High School
Marcela Alfaro – Rios,
Hazen High School
Henok Mandefro,
Garfield High School
Jose Martinez-Perez,
Silas High School
Daniela Ortega Vega,
Auburn Mountainview High School
Carmelina Pablo Martinez,
Shelton High School
Nala Sellers,
Auburn Mountainview High School
 Augsburg University (Cadre 9) 
Everlyn Balvoa Granda,
Highland Park High School
Marsen Bekele,
South High School
Naw Blu,
Harding High School
Laura Chavez,
Leap Academy 
Narika Hampton,
Patrick Henry High School
Kai Johnson,
Brooklyn Center High School
Stephen Nushann,
Roseville Area High School
Jacob Yang,
Brooklyn Center High School
 Bethany Lutheran College (Cadre 6) 
Luli Baires,
Eden Prairie High School
Allison Etheridge,
Link12 Lakeville
Kuyu Mohammed,
Humboldt Senior High School
Josue Ortiz,
Blaine High School
Cynthia Vasquez,
Roseville Area High School
Abdi Yusuf,
Eden Prairie High School
 Bethel University (Cadre 9) 
Ileene Amayarapalo,
Saint Francis High School
Dai'Veone Ellis,
Fridley Senior High School
Frida Hinojosa,
Blaine High School
Hope Iverson,
Mounds View High School
Danasia Jones,
Patrick Henry High School
Tiara Lamb,
Home School Clearinghouse
Paw Moo,
Como Park Senior High School
 Concordia College Moorhead (Cadre 5) 
Temiloluwa Afolabi,
Park Center Senior High School
Evan Duran,
Simley High School
Yelitza Hernandez-Guitron,
Robbinsdale Cooper High School
Sean Laurel,
Tartan High School
Jovelyn Lopez Chavez,
Harding High School
Andy Mera Morocho,
Richfield High School
Valentina Penaloza Ortega,
Burnsville High School
Doryan Acosta Palmeros,
North High School
 North Central University (Cadre 8)  
Eliana Geselle,
Home School Clearinghouse
Santiago Grams,
Spring Lake Park High School
Lola Hurckman,
Roosevelt High School
Neiji Lee,
Community of Peace Academy
Jayden Livingston,
Totino-Grace High School
Eunice Vogne,
Apple Valley High School
Demetrius Woolridge,
Edison High School