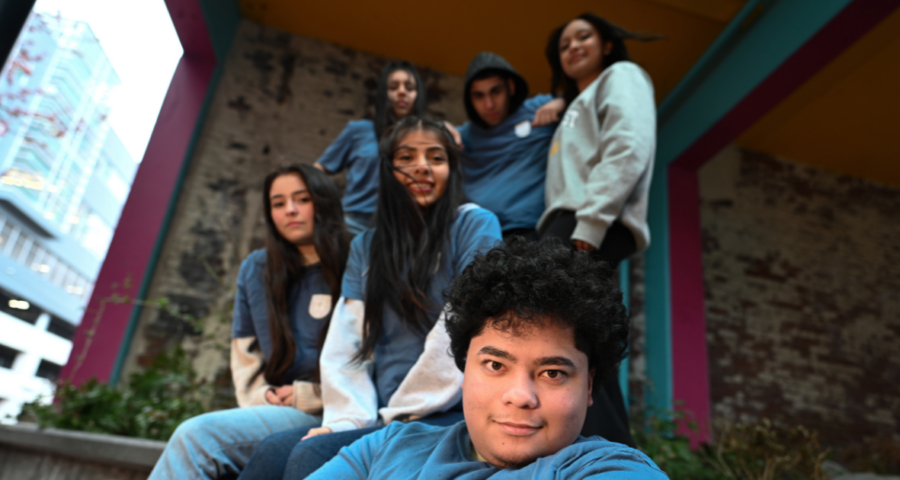 The 2023-2024 application for our Act Six program is officially open! Act Six provides full-tuition, full-need scholarships and leadership training for urban and community leaders who want to use their college education to make a difference on campus and in their home communities. Since 2002, the Act Six program has trained 1,335 scholars from seven cities in 199 cadres for 17 partner colleges. If you are a high school senior or a student in a two-year college, you are eligible to apply. Act Six has sites in Tacoma-Seattle, Yakima Valley, and Minneapolis-St. Paul. Start your application today at ww.actsix.org. The deadline to apply is November 28, 2023.
---
Featured image: Act Six Northwest University Cadre 15. (Photo by Original Studios)
Sign up for our newsletter to learn more, including updates and ways to get involved.