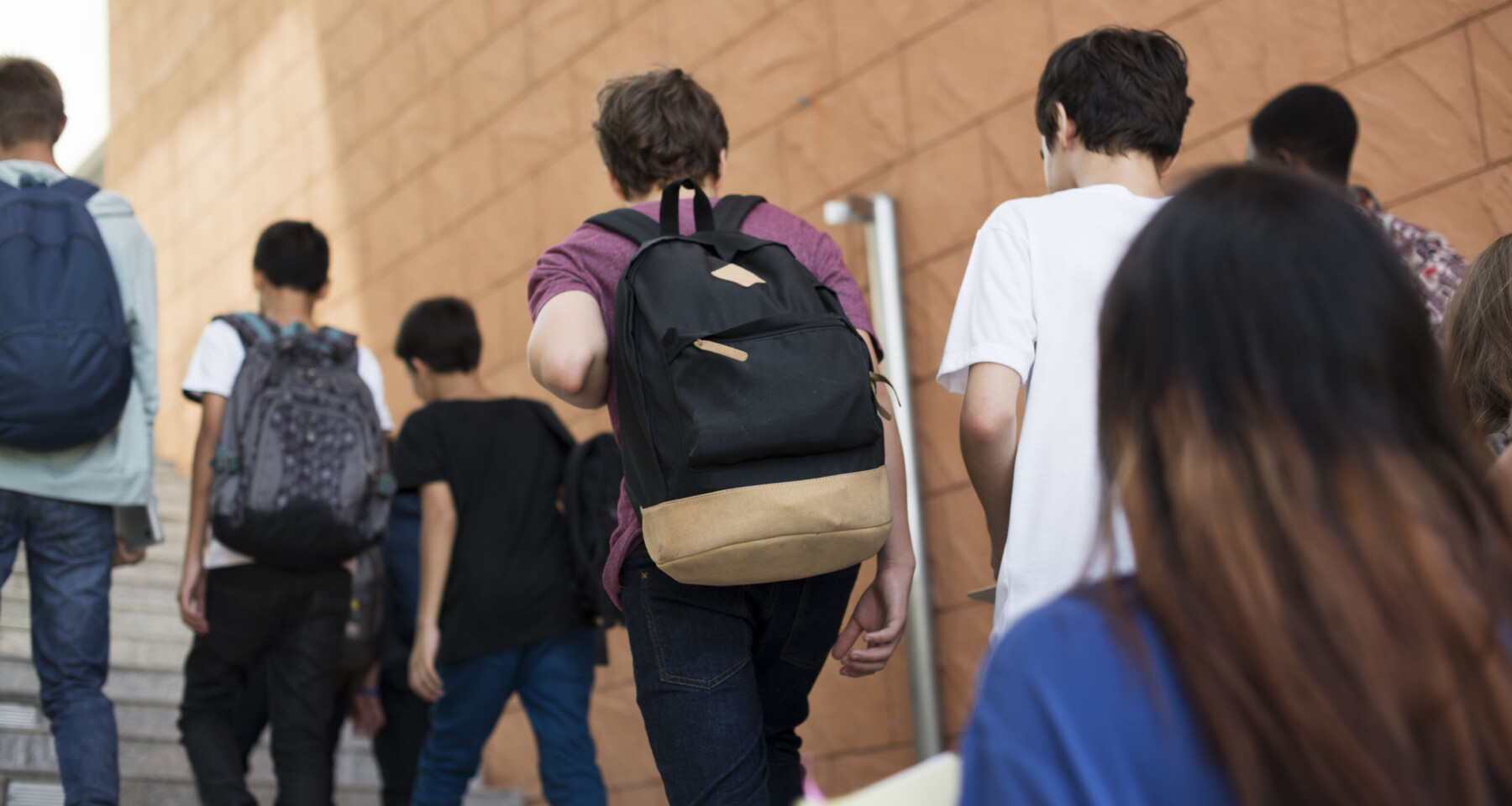 There's no shortage of data, and just as many ways to slice it. In a vacuum, the numbers can start to feel abstract and ambiguous.
We know that many students going from high school to college don't end up finishing their degree. According to statistics gathered by Graduate Tacoma, just 57 percent of Tacoma Public Schools students who go straight from high school to post-secondary education end up finishing their programs within six years. While it's difficult to compare local and national data, that's generally below the national rate.
The number of students who finish degrees drops to roughly 28 percent when you account for TPS grads who delay the start of college or post-secondary education, according to the data.
To read more of this article, please visit The News Tribune Website.
A virtual forum for the community will be held Feb. 19, 2021 at 8:30-10AM to share key findings from the report. Click here to register. Community members will have the chance to hear from current college students and social service organizations on the state of accessing and completing a postsecondary education. Community members are also invited to learn more and get involved with work to support college completion in Tacoma by visiting GraduateTacoma.org/TCSN.